What you need at the centre of any campaign is a heartfelt love for the product and a strong drive behind the client and one's work. At beehive, the team of music, sport, entertainment publicists, radio pluggers, social media experts and digital marketers have this drive and commitment to results in spades.
With offices in Sydney, Melbourne and Brisbane, the beehive team work closely alongside some of the world's best talent. The Hive operates with a family mentality at the forefront of each campaign.
We are team players who combine strategy and creativity to develop campaigns that not only meet the overall objective, but deliver optimal results.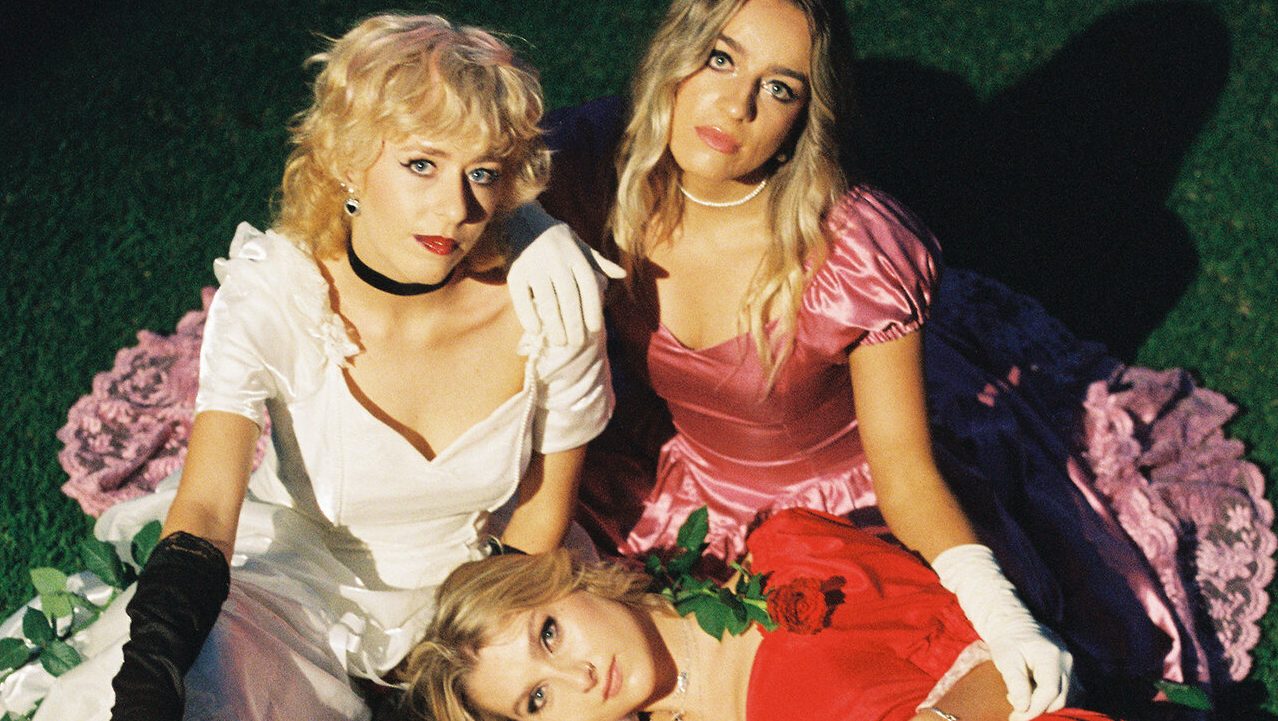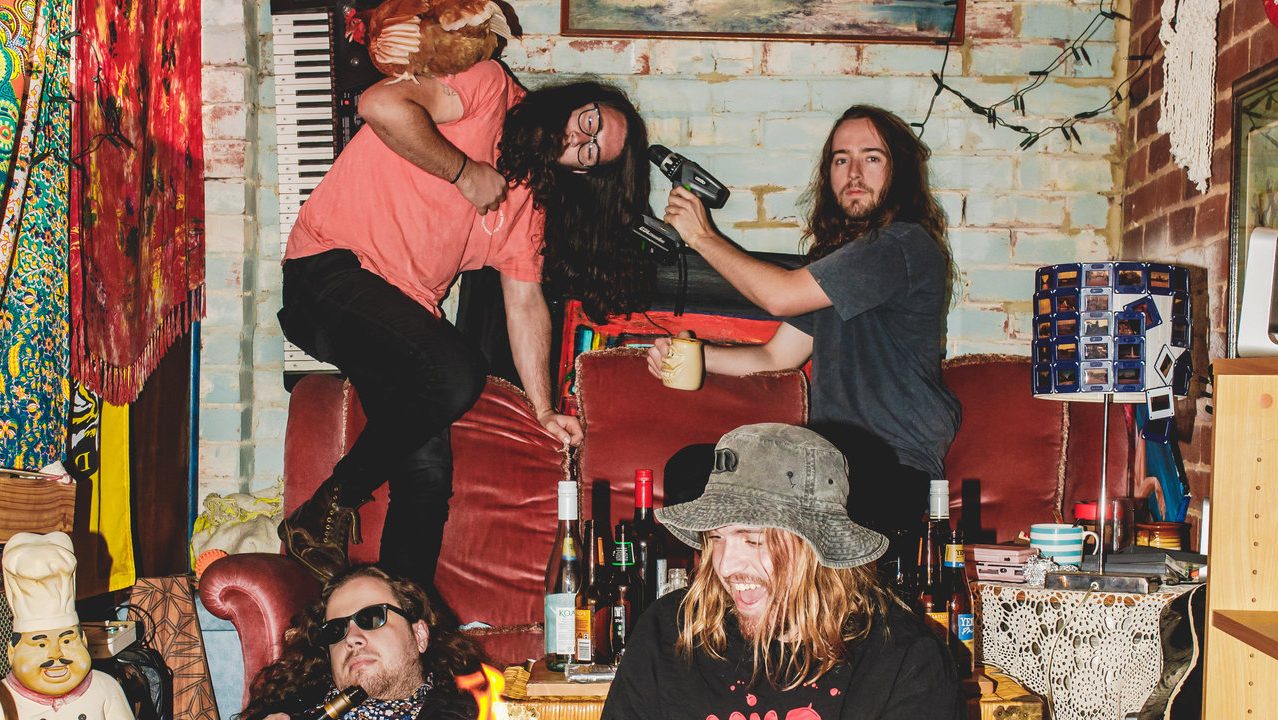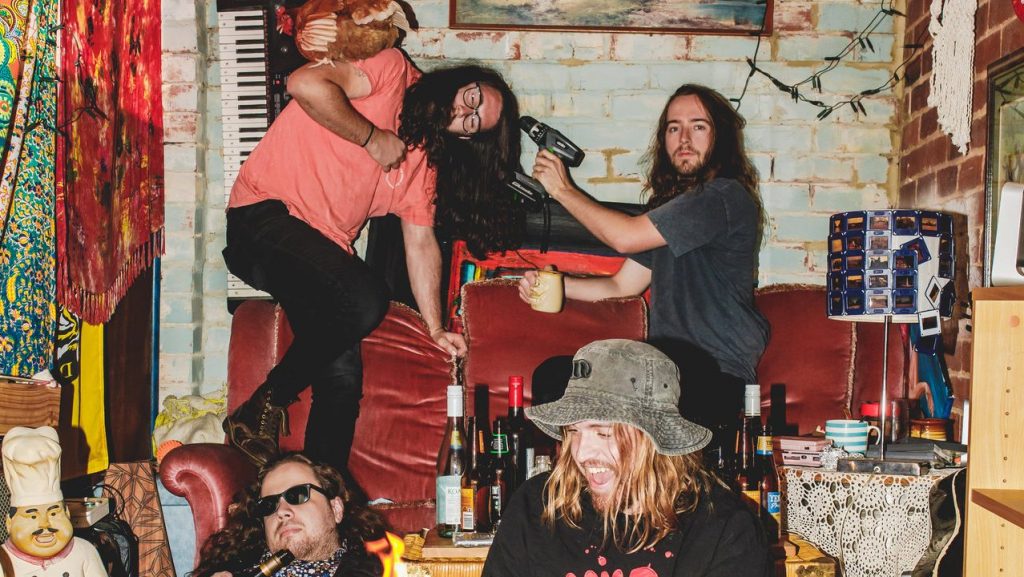 Sign up to receive The Monthly Honey, a sweet dose of news, tunes, tips and tricks!